O Fórum dos Cidadãos é um projecto da sociedade civil, apartidário e sem orientação política ou ideológica. Conheça os rostos por detrás desta iniciativa:
Fórum dos Cidadãos is a nonpartisan civil society initiative based in Portugal. Meet the faces behind this project: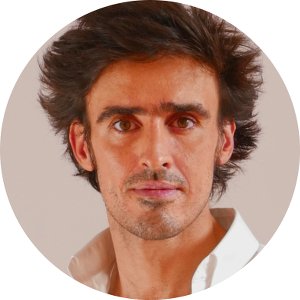 Manuel Arriaga é professor na Universidade de Nova Iorque e o autor de Reinventar a Democracia: 5 Ideias para um Futuro Diferente. Desde 2014 que combina a sua actividade académica com a promoção da democracia participativa. is a professor at New York University and the author of Rebooting Democracy: A Citizen's Guide to Reinventing Politics. Since 2014 Manuel has combined his academic activity with the promotion of more participatory forms of democracy.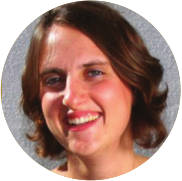 Joana Gonçalves-Sá é professora na Nova SBE e Investigadora Principal no Instituto Gulbenkian da Ciência. A sua equipa multi-disciplinar realiza investigação sobre os processos de decisão, com um interesse especial na sua aplicação à política. is a professor at Nova SBE and Principal Investigator at Instituto Gulbenkian da Ciência, two of Portugal's leading research institutions. Joana and her multi-disciplinary team conduct research on decision-making, with a special interest in its application to politics.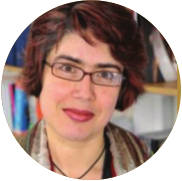 Cristina Leston-Bandeira é professora na Universidade de Leeds. É especialista na relação entre o parlamento e os cidadãos, com um foco na participação cívica e na utilização das novas tecnologias para aproximar os cidadãos e as instituições. is Professor of Politics at the University of Leeds. Cristina specializes in the relationship between parliament and citizens, with a particular focus on public and digital engagement.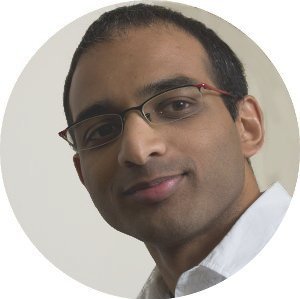 Paulo Almeida é investigador no Grupo de Ciência e Política do Instituto Gulbenkian da Ciência. Tendo iniciado a sua carreira no domínio da bio-informática, trabalha actualmente na área da deliberação e dados parlamentares. is a researcher in the Science & Policy Group at Instituto Gulbenkian de Ciência. Formerly a bioinformatician, Paulo has a long-standing interest in diverse forms of democracy and is currently working on deliberation and parliamentary data.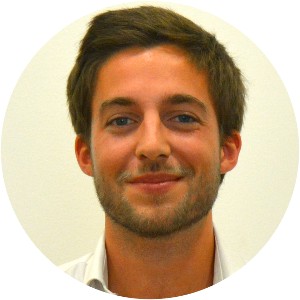 Lourenço Jardim de Oliveira trabalha em consultoria estratégica. Tem um mestrado em Desenvolvimento Internacional pelo Institut d'Études politiques de Paris (Sciences Po) e um percurso profissional na área do empreendedorismo. De 2015 a 2017, foi o Coordenador Executivo do Fórum dos Cidadãos. works in strategic consulting. Lourenço holds a Master's degree in International Development from Institut d'Études Politiques de Paris (Sciences Po). From 2015 to 2017 Lourenço served as the Executive Coordinator of Fórum dos Cidadãos.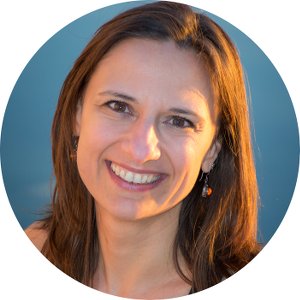 Dora Alexandre colabora na comunicação do Fórum dos Cidadãos. Traz consigo uma vasta carreira em assessoria de comunicação e imprensa bem como mais de uma década de experiência em jornalismo e produção de conteúdos para televisão. handles the communication of Fórum dos Cidadãos. Dora has vast experience in public relations as well as a career spanning +10 years in TV journalism and content production.
Patrícia Oliveira é a Coordenadora Executiva do Fórum dos Cidadãos. Anteriormente, integrou a Missão Permanente de Portugal junto da UNESCO. Está actualmente a concluir o seu doutoramento em Ciência Política no ISCSP — Universidade de Lisboa. is the Executive Coordinator of Fórum dos Cidadãos. Previously, Patrícia was a member of the Portuguese Permanent Mission to the UNESCO. She is presently completing her PhD in political science at ISCSP — Universidade de Lisboa.